Welcome to the College of Business at Illinois State
Home
This is an opportune time to explore the world of business - revolutionizing technology, a global marketplace, and a bold spirit of entrepreneurship are challenging and exciting opportunities if you are preparing to be a future business leader.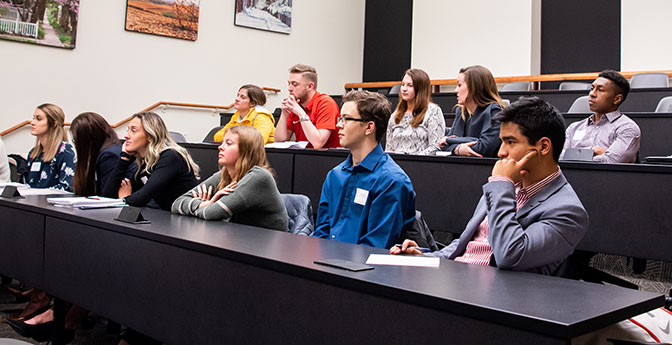 Find the Right Path for You
The College of Business is highly respected for developing professionals with the personal dedication and ethics. Find a program to prepare you to be succeed professionally and serve society.
Beyond the Classroom
The opportunities for faculty and students to interact with business and industry. Partnerships with our alumni and many business organizations are the key to our success in building our students' futures.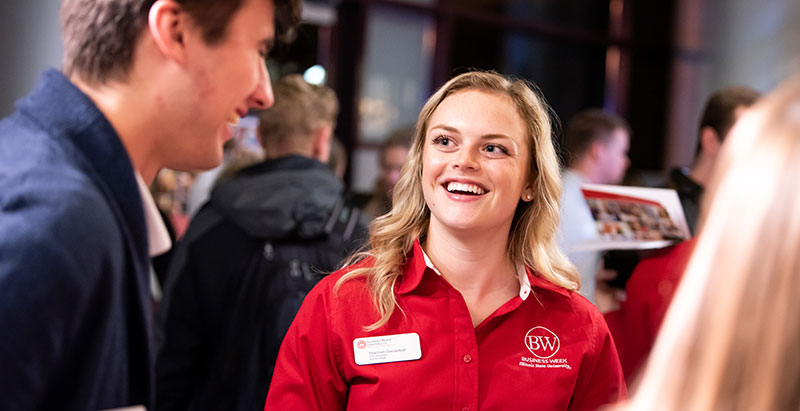 News and Events
See what's happening in the COB.
Accreditations and Affiliations