Means Center Advisory Board Members
The George R. and Martha Means Center for Entrepreneurial Studies Advisory Board provides advice and support to the Center Director on the mission, vision, and programs of the George R. and Martha Means Center for Entrepreneurship.
Corey Ferengul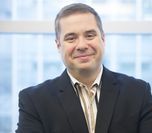 Executive in Residence
Hyde Park Venture Partners
Chicago, Illinois
Corey Ferengul is an Executive in Residence with Hyde Park Venture Partners (HPVP), a Chicago-based venture capital firm. He is also an active member of the Hyde Park Angels, a well-known angel investment group with over 120 members in the Midwest and serves on the Boards of Directors or Advisory Boards of several early stage companies including Players Health, Packback, Wurl, and Quikly.
Prior to joining HPVP he was the CEO of Undertone, a New York-based advertising technology company. The company was sold to Israel-based Perion in 2015. Earlier in his career he spent many years with Rovi Corporation, holding several executive roles. During his time there, the firm's revenues grew from $200M to nearly $700M and its market cap went from $1B to over $6B. Other stops on his career path include time spent in enterprise software at Platinum Technology and tech industry analysis at the Meta Group. He currently lives in the Chicago area.
Ryan Fiala '04, MBA '06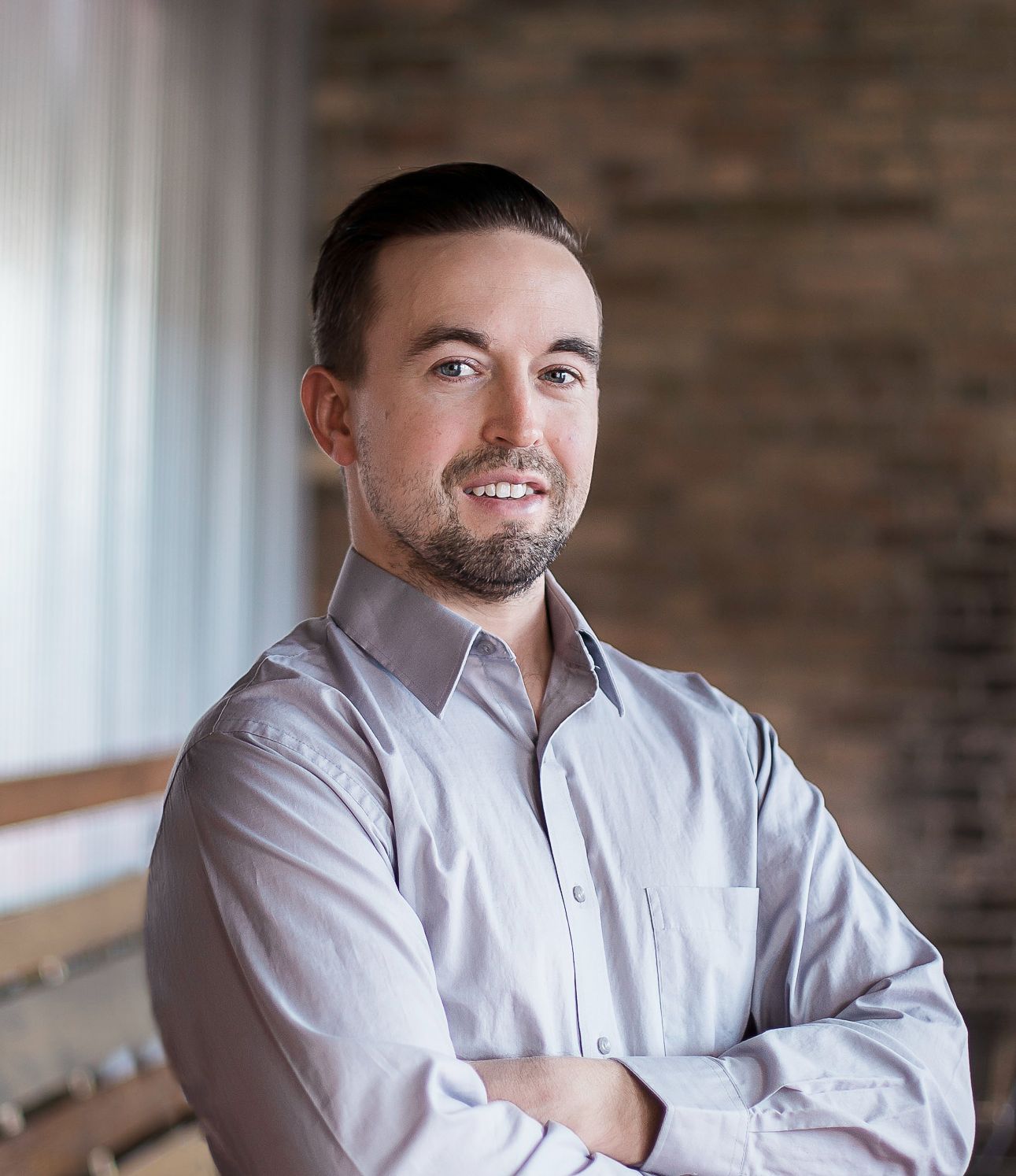 Owner
D.P. Dough Calzones
Normal, Illinois
Ryan Fiala earned his BS degree in Entrepreneurship in 2004 and his MBA in 2006 from Illinois State University. He opened D.P. Dough Calzones in Uptown Normal in 2008. Fiala has since purchased and extensively renovated the property and expanded the store to three times its original size.
A graduate of the 2012 class of Leadership McLean County and active member of Bloomington Rotary and the McLean County Chamber of Commerce, Fiala also serves on the Advisory Board of the Means Center.
He resides in Bloomington IL with his wife Rebecca and sons Nathan and Eli.
Katie Hill-Gottesman '01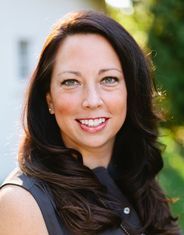 Founder
Commuter Advertising
Dayton, Ohio
Katie Hill-Gottesman, Founder of Commuter Advertising, oversees expansion of first-to-market transit media products utilized by hundreds of advertisers in 13 cities reaching more than 240 million targets annually. She previously worked at Leo Burnett Worldwide, where she led ad-tech projects for a Fortune Five client.
Ms. Gottesman serves on the Advisory Board for the Means Center for Entrepreneurial Studies at Illinois State University and was recognized by Illinois State University as an Early Career Achievement award recipient. She has been featured in national publications including The New York Times.
She holds an MBA from the University of Chicago Booth School of Business and a BS in Marketing from Illinois State University.
Mike Millard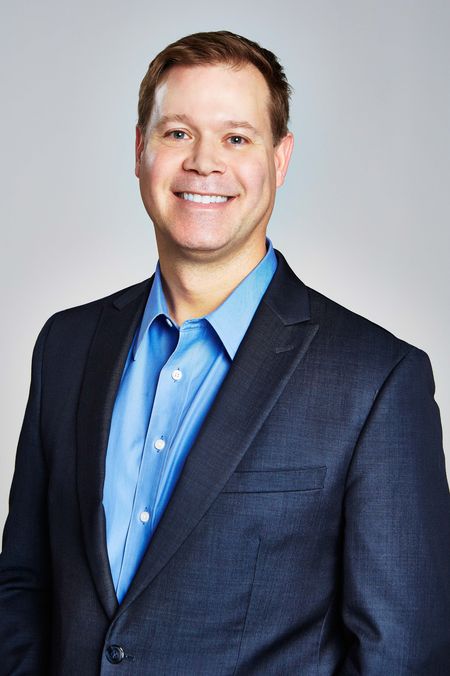 Managing Director
MassChallenge Texas
Austin, Texas
Mike is the Managing Director for MassChallenge Texas. MassChallenge is a no-equity and not-for-profit startup accelerator group. Through its global network of accelerators in Boston, London, Jerusalem, and Mexico City, entrepreneurs are provided access to expertise and funding from world-class experts.
Previously Mike was the Executive Director of Innovation and Technology Commercialization at Ascension in Austin, Texas. Mike led efforts to capture, analyze, and commercialize Ascension-owned intellectual property. Before Ascension, he was the Director of Research at Austin Ventures, a $3.9B venture capital firm in the Texas capital city
Before joining Austin Ventures, Mike served in AT&T's Knowledge Ventures group where he led efforts to monetize intellectual property from AT&T Labs through licensing, joint venture, and spin‐out initiatives. He helped deliver over $100M in associated revenue to the corporation in five years. He also worked in worldwide corporate strategy roles for both HP in Linux and Dell in servers and storage.
Ron Whitton, Jr. '80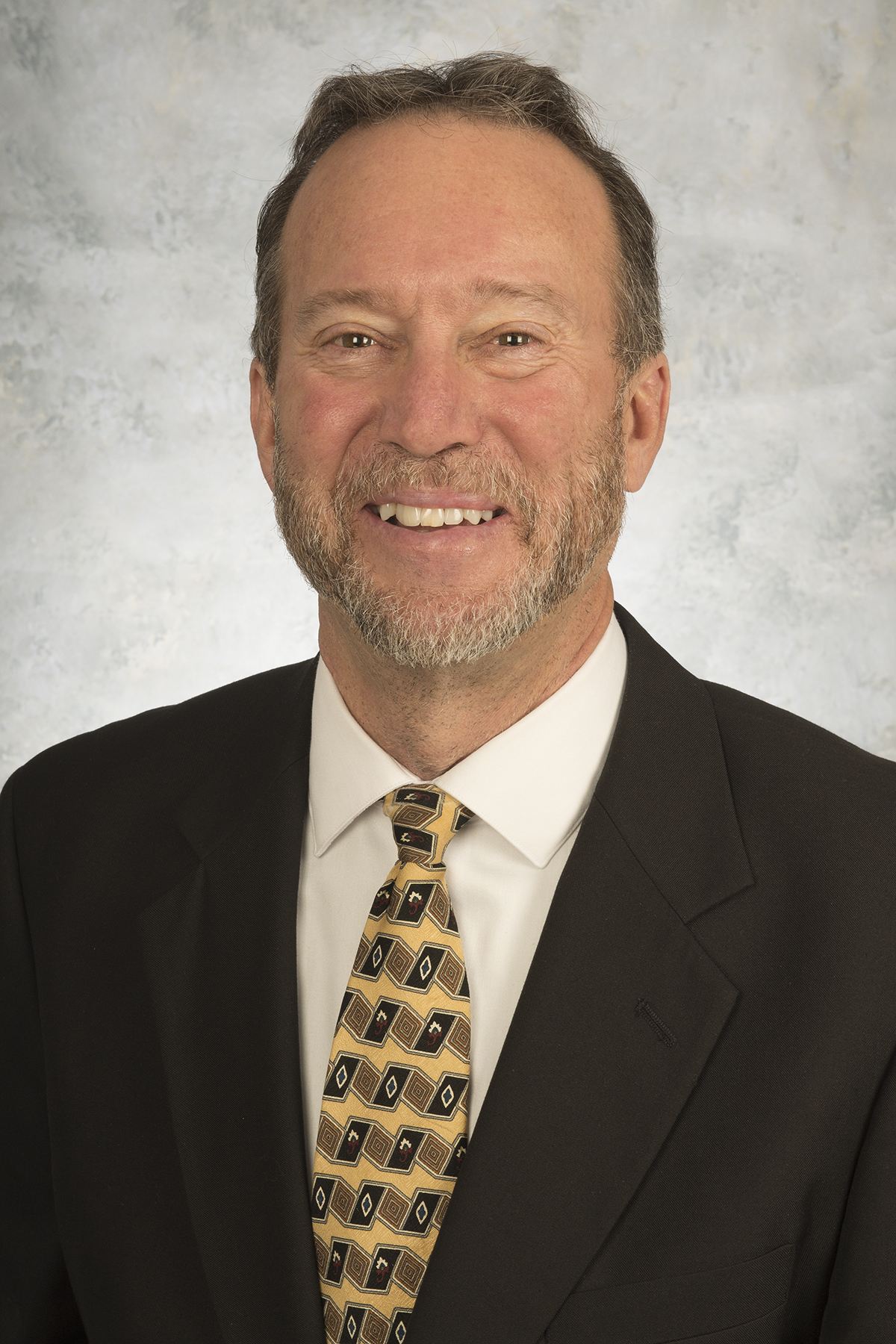 Co-Founder/Owner
Dentsmart
Groveland, Illinois
Ron Whitton graduated from Illinois State University in 1980 with a major in business administration, a minor in economics, a partial in accounting. That same year, Whitton started working as sales rep for Standard Brands—Food Manufacturer. A year later, he went to work for PMI, a food broker headquartered in Chicago. In 1988, Whitton purchased Spring Green Lawn Care in Peoria and completed the Account Executive College Program at Northwestern University. In 1991, he purchased Jimbos Jumbo, a takeout restaurant located in Pekin. In 1998, Whitton won the Peoria Chamber of Commerce Small Business of the Year award with SpringGreen.
In 2001, he purchased a commercial building in Peoria and started Dentsmart with Dave Haxton. In 2002, Whitton started developing body shop and insurance company partnerships in Illinois and had one Dentsmart technician in Illinois, and in that same year Whitton won the account executive of the year award while still working in the brokerage business. In 2005, he sold Jimbos restaurant and Spring Green Lawn Care to focus on growth of Dentsmart. Soon after, Whitton started developing the Dentsmart brand in Iowa. In 2006, Whitton began licensing the Dentsmart brand in other states including Minnesota, North Dakota, South Dakota, Missouri, Indiana, Ohio, and Tennessee, in addition to Illinois and Wisconsin. In 2011, Dentsmart was approved by the federal government to change to a franchise system in all active markets. In 2016, Dentsmart had more than 100 people serving 12 markets, including newly added Nebraska and Arkansas. In 2010, Whitton's daughter Andrea started attending ISU as a first year student. Her attendance at Illinois State got Whitton involved in supporting the school with time, talent, and treasure.
Here is a recap of his ISU involvement: Established the Ron and Cathy Whitton endowed scholarship program for an incoming first year student or transfer student majoring in business, established the "Pay it Forward" College of Business endowed scholarship for a student involved in COB Registered Student Organizations, established a marketing scholarship and entrepreneur scholarship and is a member of the Alumni Board, College of Business Advisory Council, the MQM and Means Center advisory councils and participates in the Alumni Scholarship program, hired and worked with interns from PSE business organization to facilitate the Dentsmart social media presence. Whitton also enjoys supporting his church and other charities.
Whitton has been married to his wife Cathy since 1981, and she has been on this journey with him since the beginning. They have two children, Derek, lives in Pekin and Andrea, lives in Baltimore.